---
2018 SPAY & NEUTER CLINICS
The spay/neuter surgeries are done though Allegheny Spay/Neuter Clinic in Woodland, Clearfield County, PA (www.animal411.net) The costs are CATS: Males $55 and Females $65 DOGS: Males $95 Females $105. The Rabies Vaccine is included with all surgeries and pain medication is provided or a long lasting injection is given. Additional vaccines are available at a nominal additional cost:
Feline FVRCP (distemper)– $12 Feline Leukemia TEST– $30 Feline Leukemia Vaccine– $20 Feline Ear mites or Intestinal Parasite Treatment — $5 each Tapeworm — $10 E-collar $12 Microchip $30
Canine DHLPP (distemper, parvo etv) — $15 Canine Lyme Vaccine — $23 Canine Bordetella (Kennel Cough) — $15 Canine ear Mites or Intestinal Parasites — $5 each Tapeworms 0-20 pounds $10, 21-50 pounds $20 and 51+ pounds $30 E-collar $12 Microchip $30
On the day of the clinic, at 6 AM, your pet must be brought to Tri-County Animal Rescue Center, 9562 Route 322, Shippenville, PA 16254 or may be transported directly to Allegheny Spay/Neuter if that is closer or more convenient for you. They are then transported to the clinic, have surgery and arrive back at our rescue center at approximately 2 or 3 PM to be picked up. ALL cats are required to be in a sturdy carrier. Dogs must be on a solid collar and leash (they will be put in a crate on the van for transport). We can send unlimited MALE CATS, but all others are limited in numbers that may be sent. You must send your payment along with your application. Slots are filled in order of paid applications received.
The dates for 2018 are:
April 5, May 10, 
May 24th—dogs only
June 7, July 12, Aug 9
Aug 28, Oct 4, & Nov 8
Here is the link to the application: http://tricounty-arc.org/?page_id=1268
We also have a program in partnership with Clarion Animal Hospital for low income pet owners. Applications for this program are available by stopping the center or calling to have one mailed. 814-918-2032
---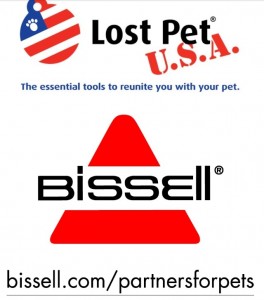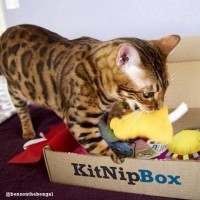 Enter promotion code TRICOUNTY15  on your order to receive 15% off your first KitNipBox, and every time it is used, we will receive a 5% donation!
---
Center Hours:
Monday – Closed
Tuesday thru Friday 1:00-4:00 & 6:00-8:00
Saturday and Sunday 12:00-3:00
PLEASE NOTE:  Volunteers who work with our dogs are not always at the rescue center during public hours. Please make an appointment if you wish to be able to take a dog out of its kennel. Thank you!