*****IMPORTANT***** Due to the extensive concerns regarding COVID -19, the current pandemic Corona virus, we are temporarily changing our public hours. If our caretakers would be exposed to or get the virus and be quarantined, we would not have enough help to appropriately provide for our cats and dogs.
-Until stated otherwise, only volunteers and employees will be allowed in the shelter for any reason. We will not be allowing public in under any circumstances
-If someone wishes to drop off a donation, they should ring the door bell and leave it outside to be picked up.
-If someone wishes to pick up food from the food bank, they should ring the door bell and say so over the intercom. Whoever is on the shift will bring the food outside for them.
-We will still be accepting adoption applications for dogs and cats via email, but we will not be allowing anyone to meet animals and will not be doing any adoptions.
-We will only be accepting strays or surrenders when it is an emergency.
Thank you for your cooperation and understanding. We will follow recommendations to decide when to go back to regular visiting.

---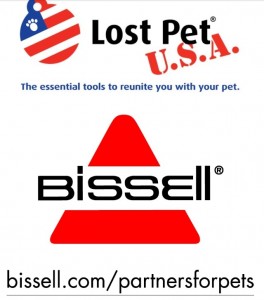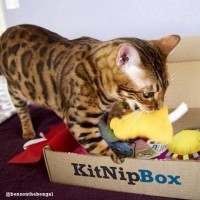 Enter promotion code TRICOUNTY15  on your order to receive 15% off your first KitNipBox, and every time it is used, we will receive a 5% donation!
---
Center Hours:
Monday – Closed
Tuesday thru Friday 1:00-4:00 & 6:00-8:00
Saturday and Sunday 12:00-3:00
PLEASE NOTE:  Volunteers who work with our dogs are not always at the rescue center during public hours. Please make an appointment if you wish to be able to take a dog out of its kennel. Thank you!